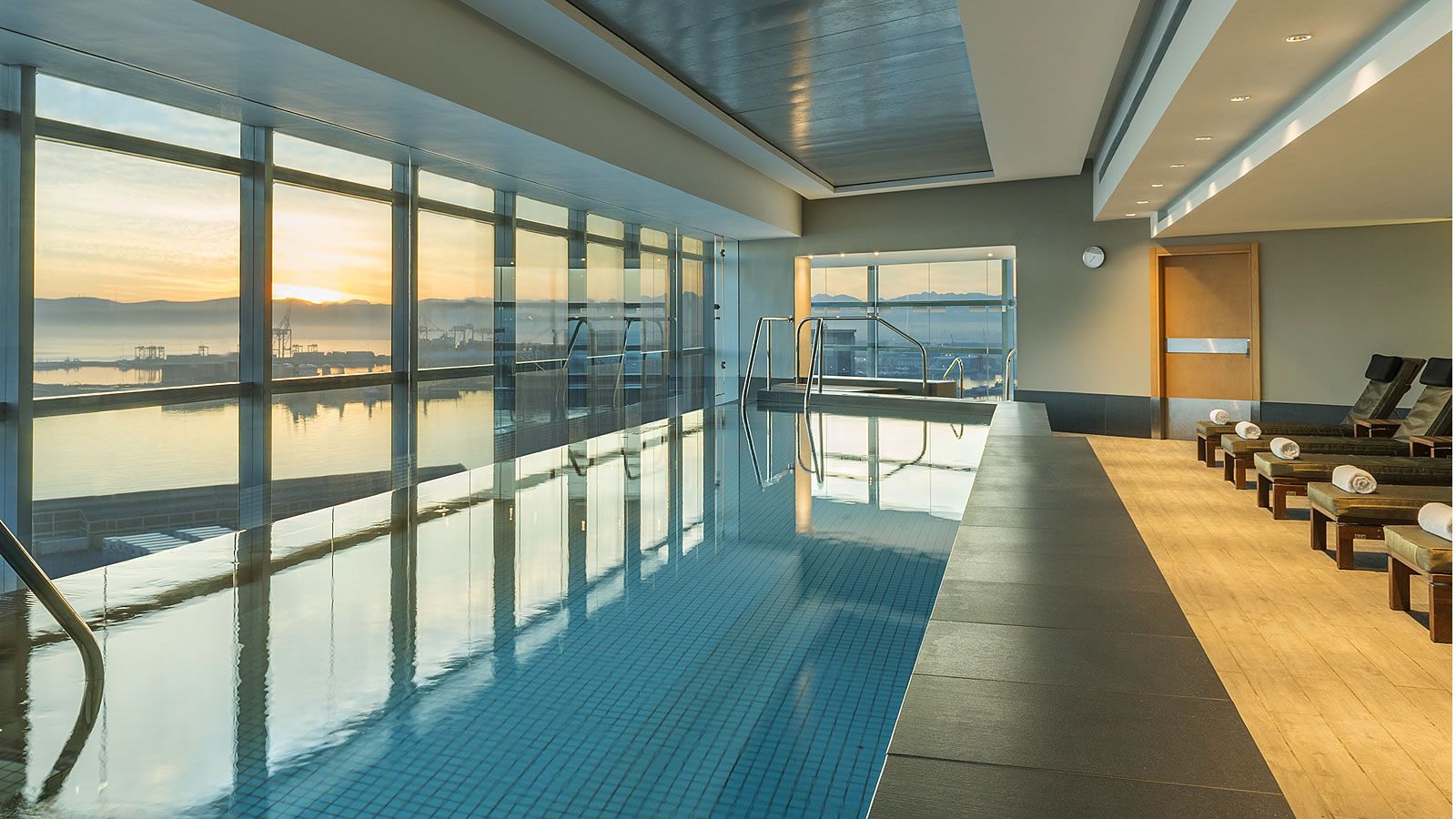 Heavenly Spa swimming pool overlooking Cape Town foreshore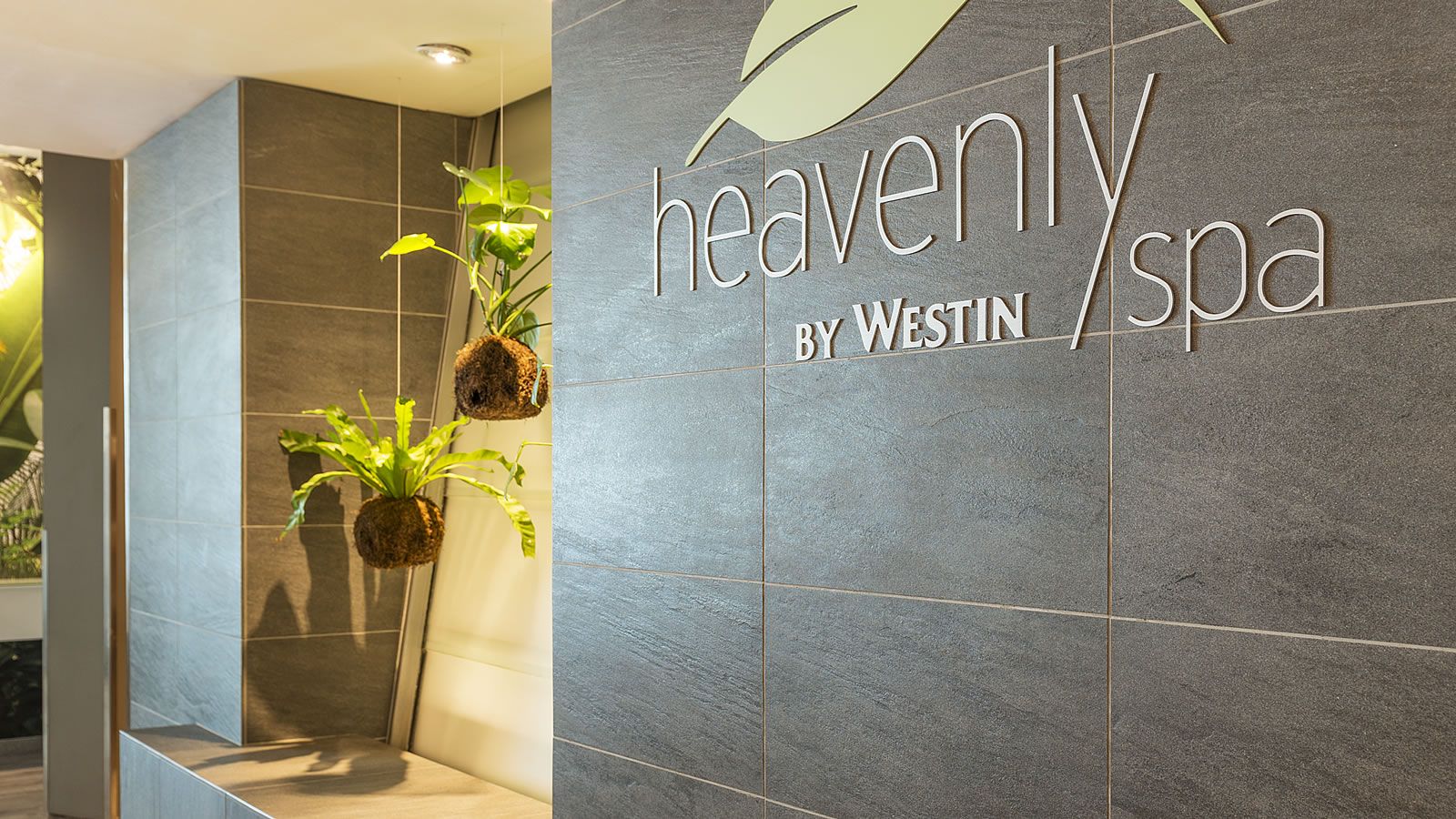 Heavenly Spa Lounge and Relax Area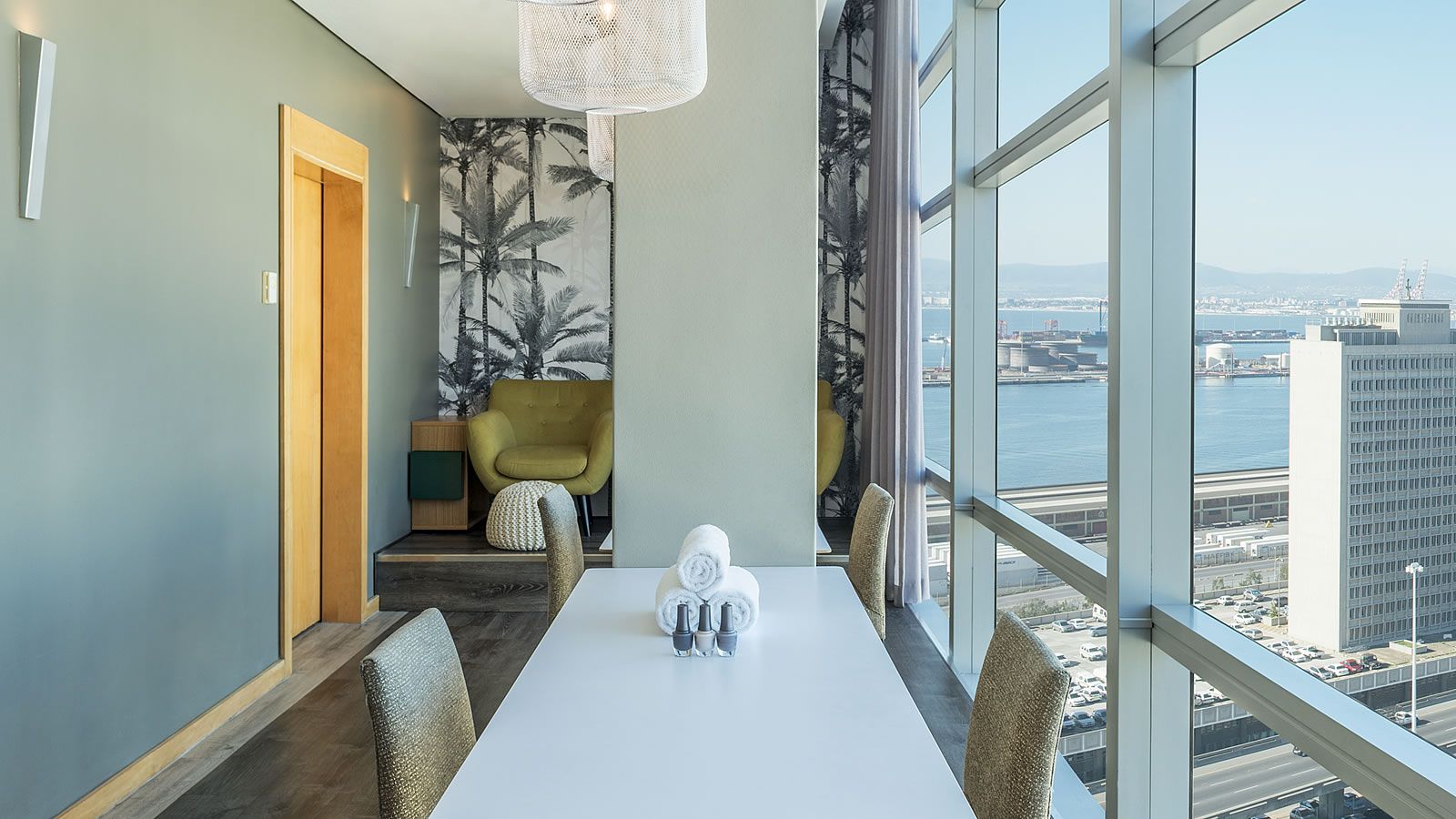 Heavenly Spa Nail and Treatment Room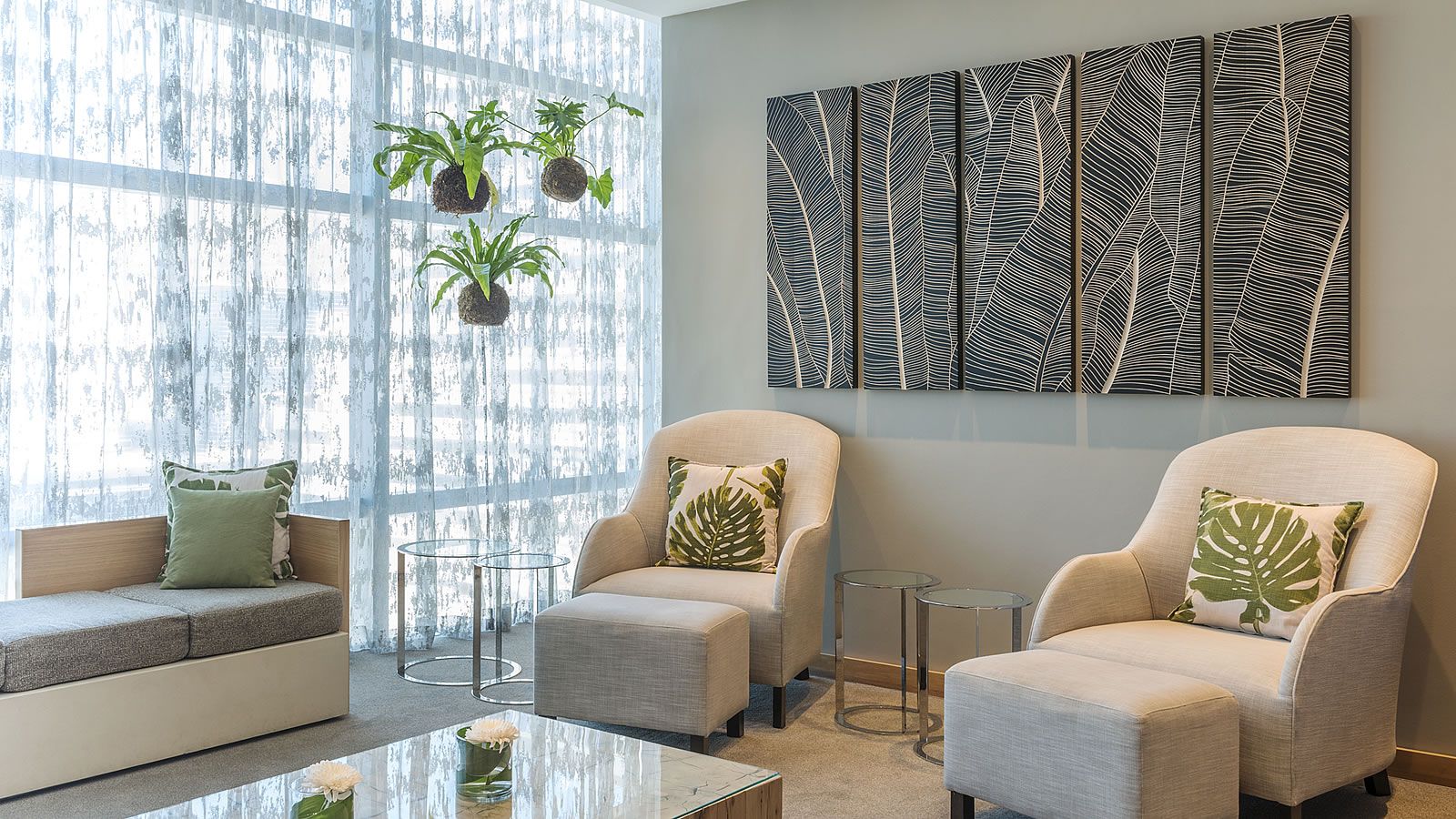 Heavenly Spa Reception Desk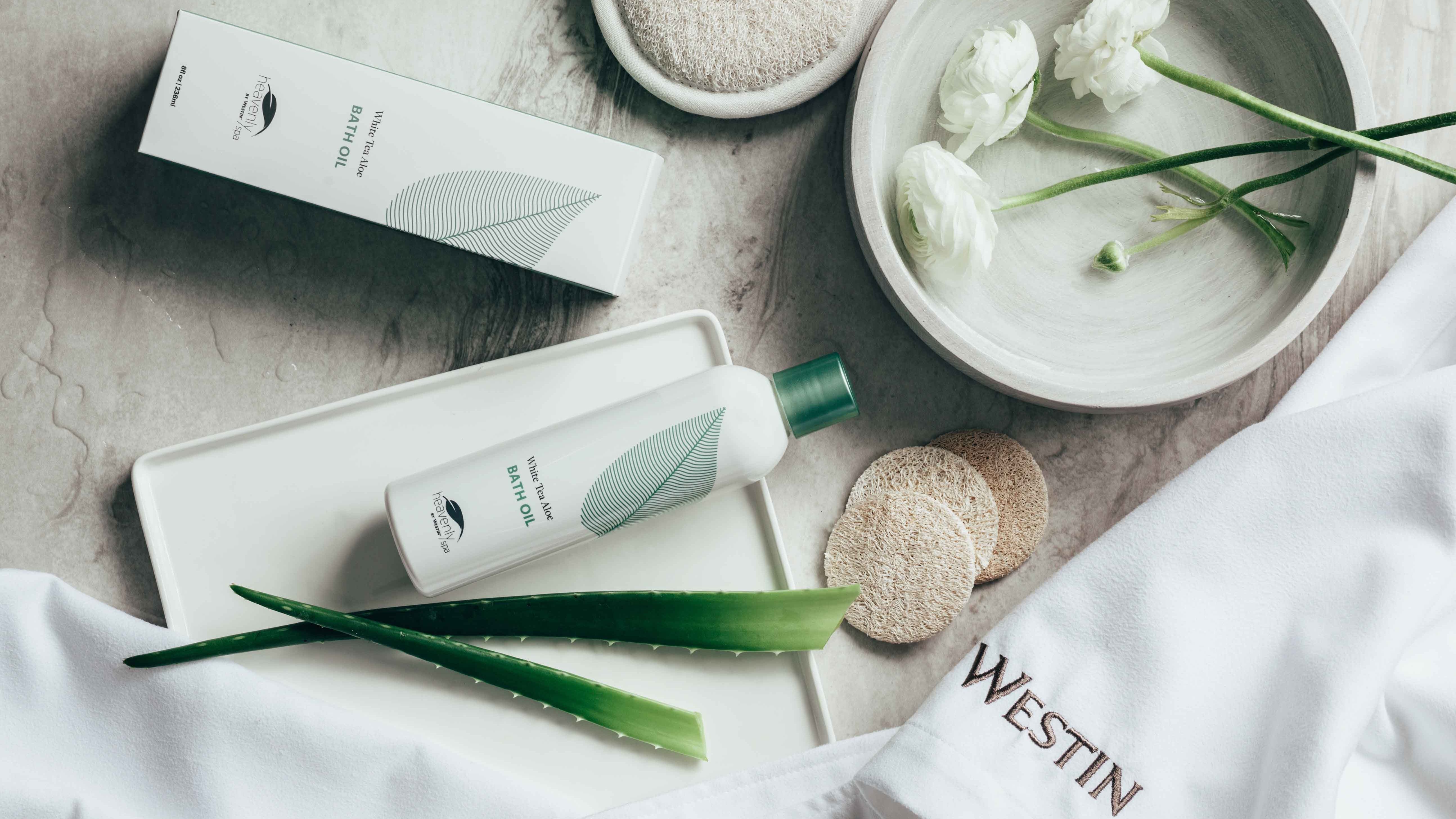 Spa Treatment items including salts and massage oils
AWAKEN YOUR SENSES
Our award-winning Spa on the 19th floor at The Westin Cape Town offers a balance between outer skin and inner being. Our signature spa experiences offer the promise of treatments that are both unique and luxurious creating the perfect symmetry of luxury and well-being. Balance is restored with a healing touch.
From therapeutic massages to cleansing facials and invigorating body treatments, each element of your spa visit is designed to stimulate the senses and nourish both body and mind.
Featuring 15 treatment rooms including couple treatment rooms and a stimulating sauna, hot tub and pool with an unbeatable view of the Cape Town Foreshore, the Heavenly Spa by Westin® ensures a variety of options for total relaxation. Choose any of our signature treatments and let our professionally trained therapists guide you on a pathway to renewal.
Revitalize and energize with these Special Offers from the Heavenly Spa by Westin ®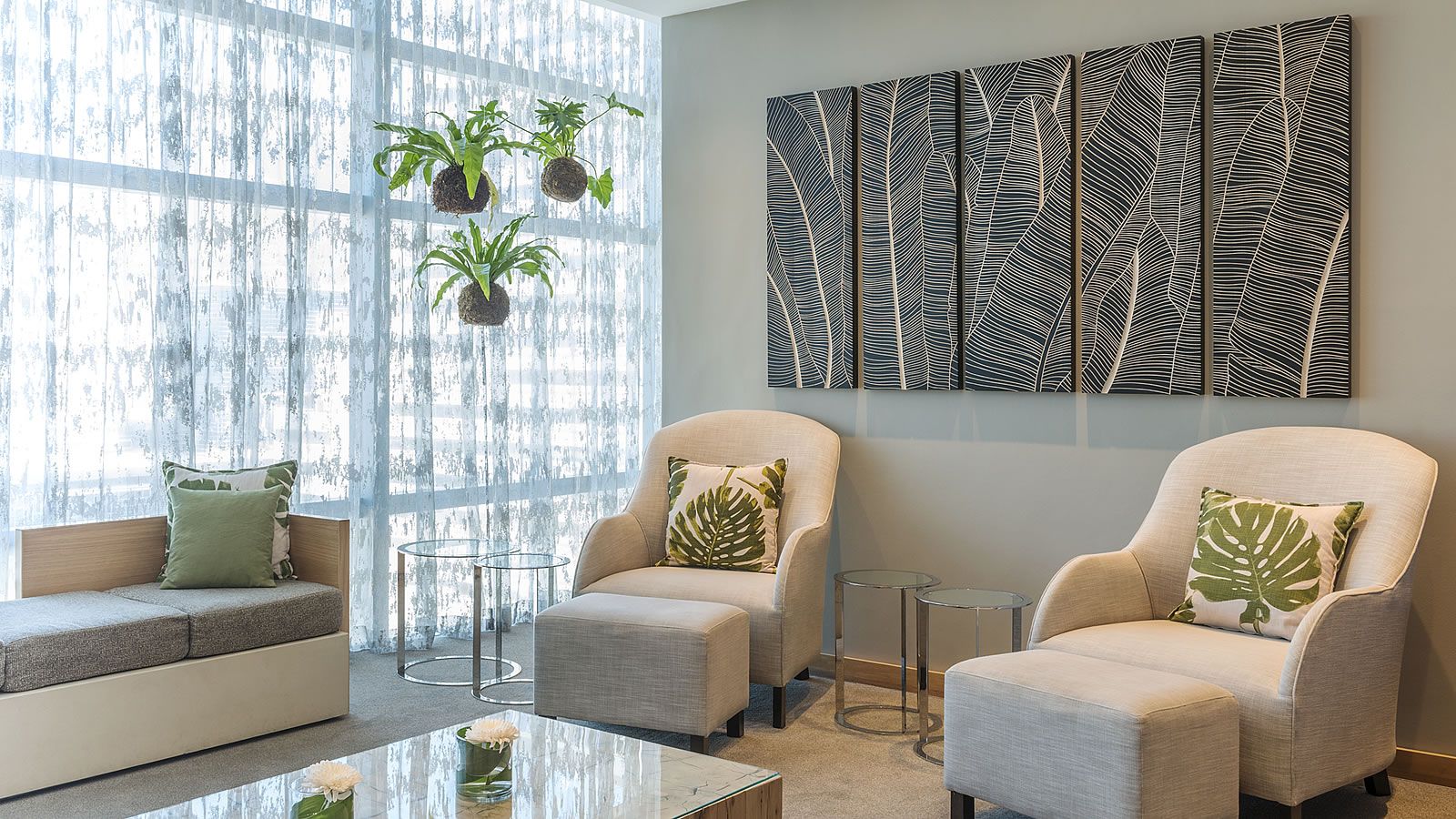 HEAVENLY SUMMER
Discover a natural paradise this Summer at The Westin Cape Town with our Spa Accommodation Package. Whether you seek relaxation or invigoration, our Heavenly Spa by Westin ® offers a menu of services for deep revitalization - ensuring that you leave feeling better than when you arrived.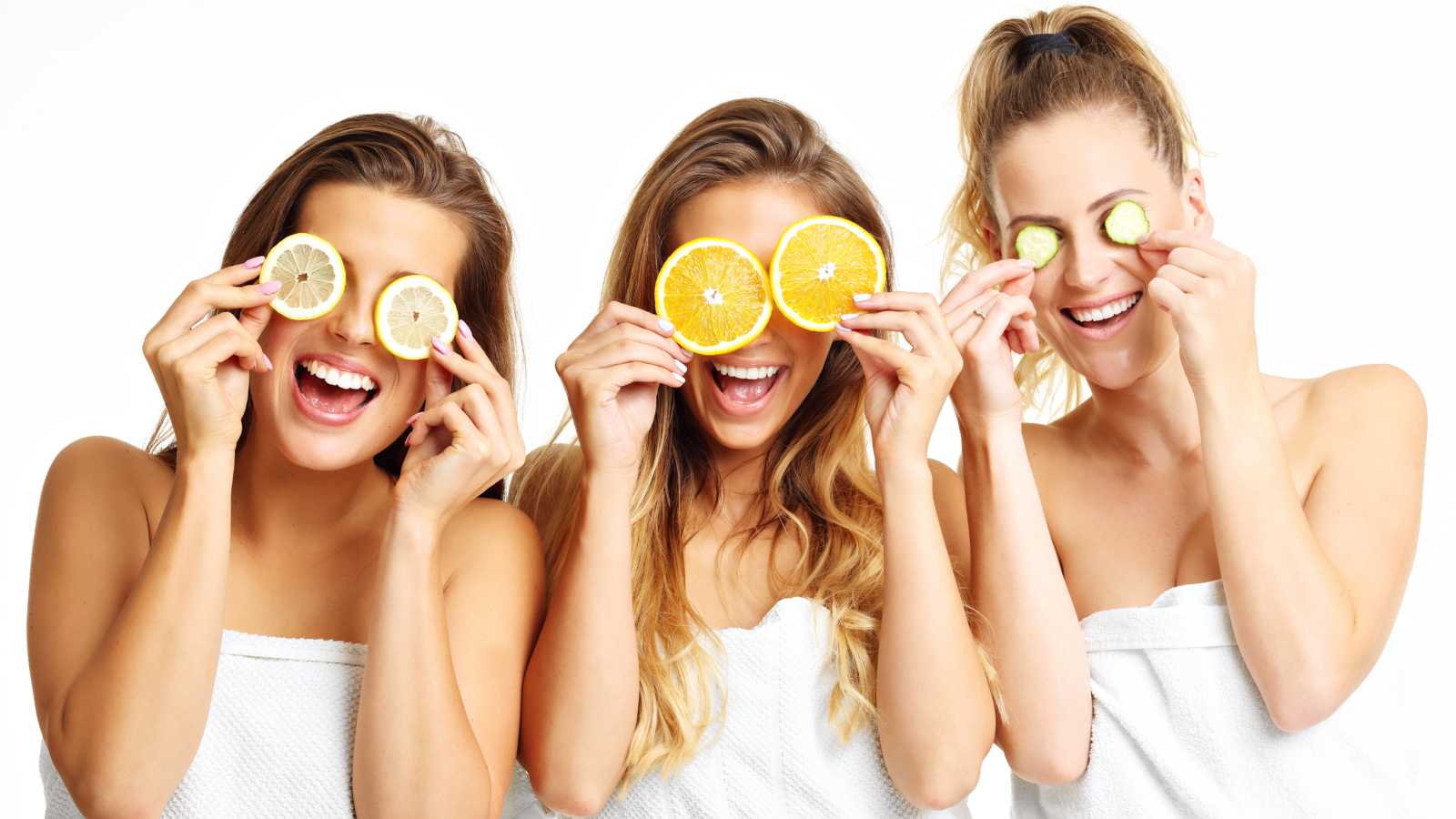 LADIES NIGHT!
Start the night in your Yoga clothes and a 30 min Yoga Session where we will focus on finding your inner peace and calm.
Thereafter you will be able to enjoy the Spa Heated Pool, Jacuzzi and Sauna.
Have a 30 Min Treat where you can choose between a Facial, Massage, Manicure or Pedicure.
Whilst you are relaxing and finding your inner peace enjoy the variety of snacks and sips available at the spa.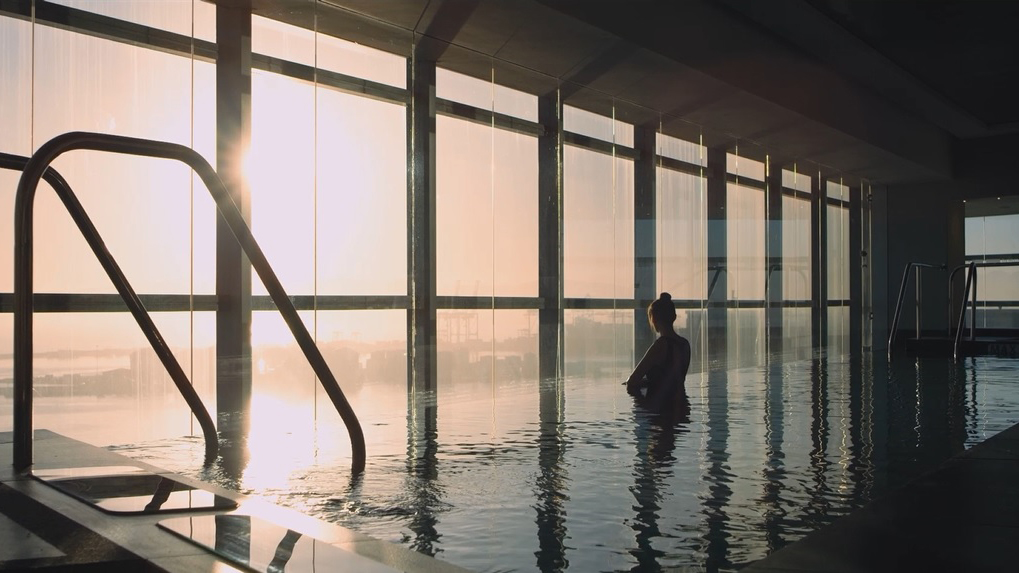 HEAVENLY MASSAGE
Combines our signature 3 stone ritual in this Swedish style massage. Your therapist focuses on areas of muscular tension while aiding relaxation. Using the pure essence of Marula and Herb infused oil to celebrate Africa's deep spirit.
R690 / 60 Min
Treatments include access to Spa facilities.
Monday

9:00 AM - 9:00 PM

Tuesday

9:00 AM - 9:00 PM

Wednesday

9:00 AM - 9:00 PM

Thursday

9:00 AM - 9:00 PM

Friday

9:00 AM - 9:00 PM

Saturday

9:00 AM - 9:00 PM

Sunday

9:00 AM - 9:00 PM