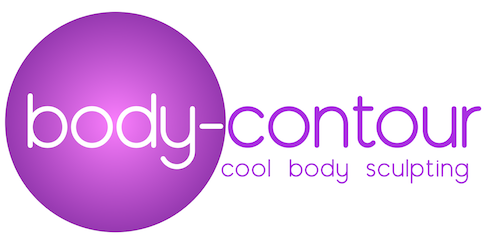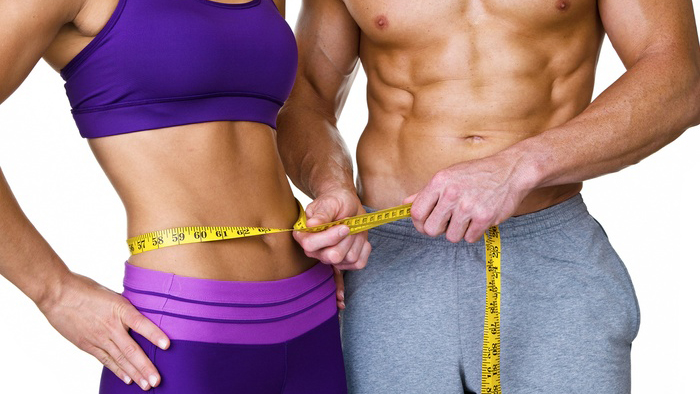 Cool Body Sculpting was established in 2012 with the first Lokkima Cryolipo machines placed at Body-Contour situated at Heavenly Spa Westin Hotel Cape Town.
Body-Contour is pleased to announce that we have acquired Cool Body Sculpting located at the Westin Hotel Cape Town.
Our range of treatments includes the revolutionary Cryolipo (fat freeze). This technology was developed by Harvard Scientists and is FDA approved, safe and clinically proven. Transform your body with the most advanced and effective body contouring treatment that freezes and eliminates fat from your body.
We believe in offering only the most effective body treatments in a luxury and professional environment.
At Body-Contour we are dedicated to providing tailor-made services to fulfil your needs and goals.
We offer the complete package with follow up treatments to tighten the skin, reduce cellulite and firms sagging skin.
Maintenance packages tailored individually for those who want to keep the fat at bay and maintain a firmer, contoured body.
Our body treatments include:
Fat Freeze (Cryolipo)
Ultrasound Cavitation
Radio Frequency (RF) skin tightening
Laser Lipo Slimming therapy
Cellulite treatments
Non-invasive Face Lift
Wrinkle reduction
Laser Hair Removal
We look forward to welcoming you at Body-Contour.