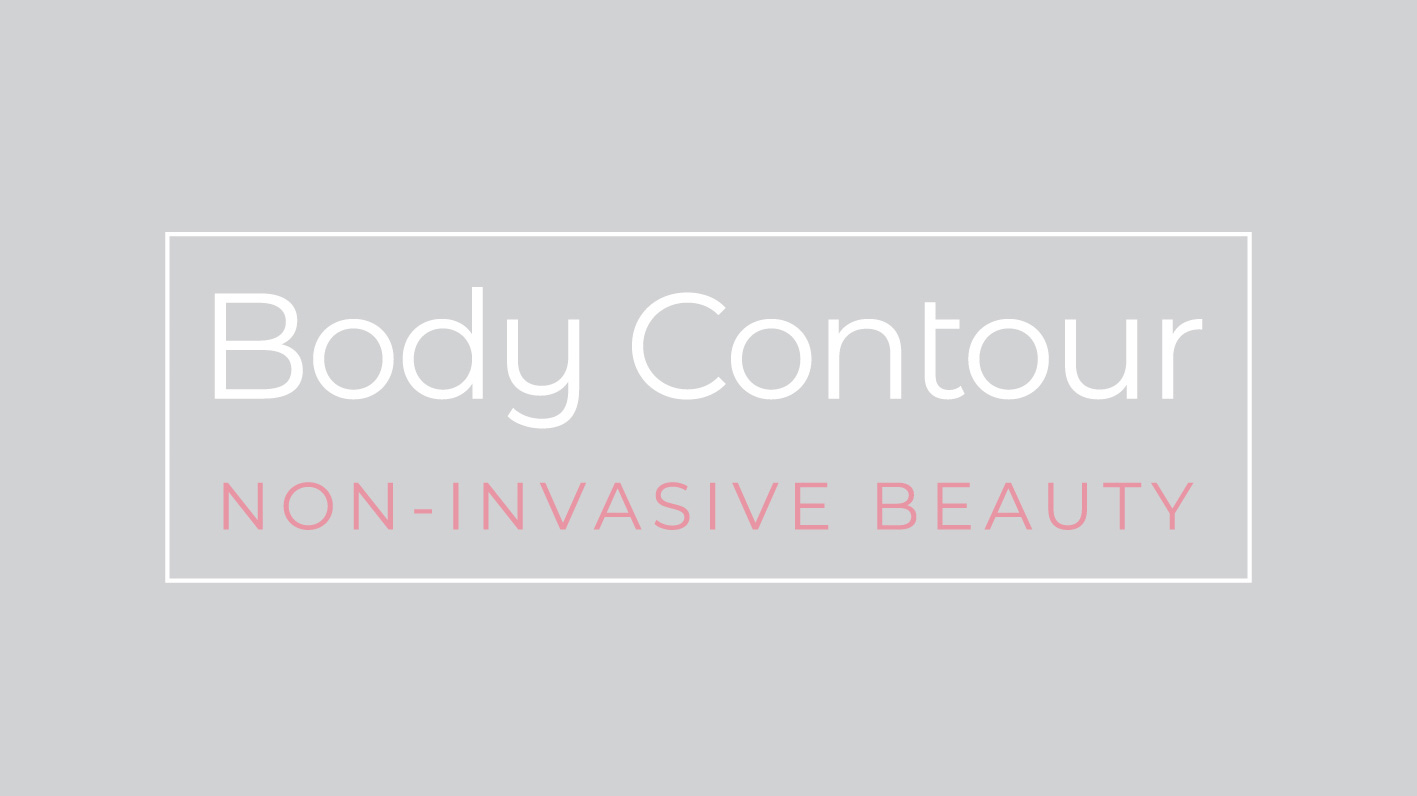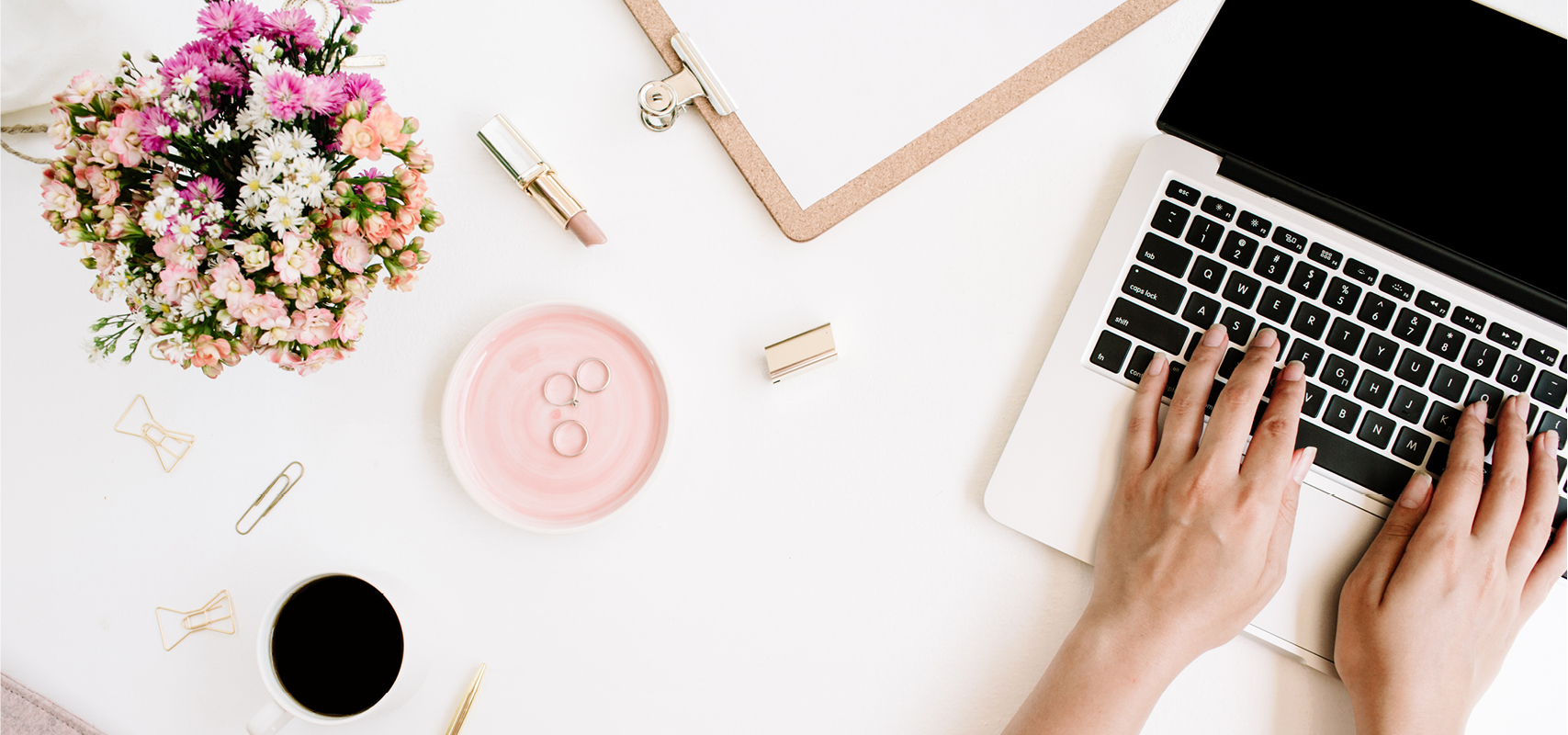 A WORLD OF BEAUTY AWAITS . . .
Welcome to Body-Contour SA
We are located at the 5* Heavenly Spa Westin Hotel Cape Town and at Cape Town's famous tourist location, The Silo District V&A Waterfront. Our range of treatments includes the world's No.1 non-invasive fat reduction treatment, cryolipolysis or Fat Freeze. This technology was developed by Harvard Scientists and is FDA approved, clinically proven and safe. It is an innovative and effective way to contour your body by freezing unwanted fat away with no surgery and no downtime. We offer customised treatment packages for all our clients to ensure that you reach your body goals. Our maintenance packages are tailored to your individual needs to keep the fat at bay and maintain a firmer, contoured body shape.
We follow an EU treatment protocol and our focus is on superior customer service. From your initial enquiry to your first personal consultation, which includes taking your before measurements and discussing a personalised treatment plan to ensure that you achieve the best results.
Our friendly, professional and highly qualified therapists are also EU certified Body Sculpting specialists. We constantly strive to develop and keep up to date with any body and beauty technology developments and treatments so that we always offer only the best to our clients.
When eating healthy and exercise is not enough … FREEZE those stubborn fat bulges away permanently.