Heavenly Spa Monthly Offers
African Goddess Package
TheraNaka™ Tri-Scented Shea Body Nugget Message 90 Min, Heavenly Spa Facial Booster 30 Min - R1250 / 2 Hours
This month at Heavenly Spa, book the super relaxing African Goddess package to nourish your skin just in time to bare skin for the warmer weather ahead. Experience the soothing warmth as citrus infused Shea butter melts under your therapist's hands during your 90 min massage, leaving you utterly relaxed and your skin nourished and hydrated. a 30 min facial booster re-balances the skin's natural protective functions whilst leaving the skin feeling smooth, radiant and ultra-nourished. Enjoy your exclusive gift with purchase promotion to the value of R159, while stocks last!
*Valid for bookings in October 2017 only* BOOK NOW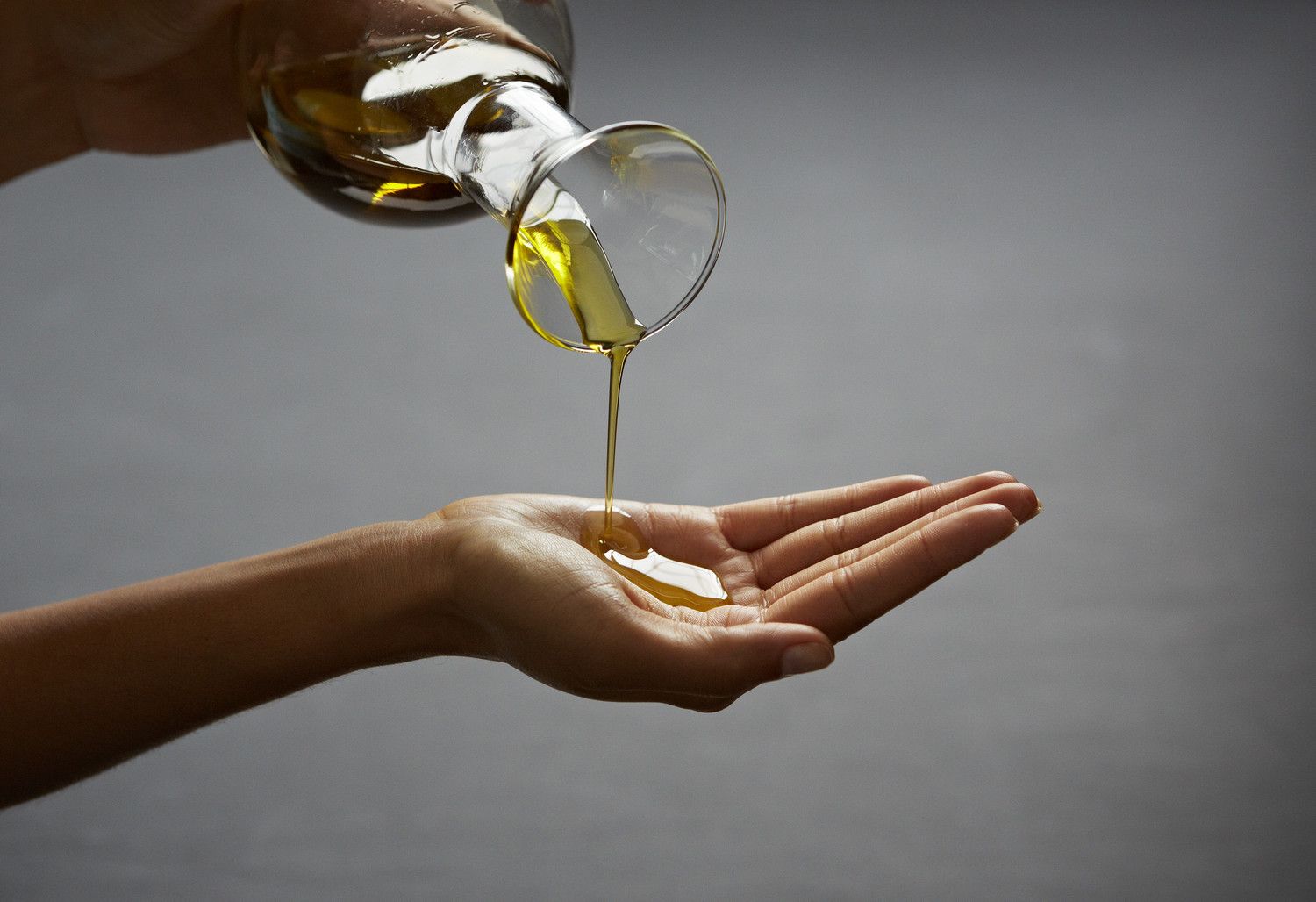 Nail Delight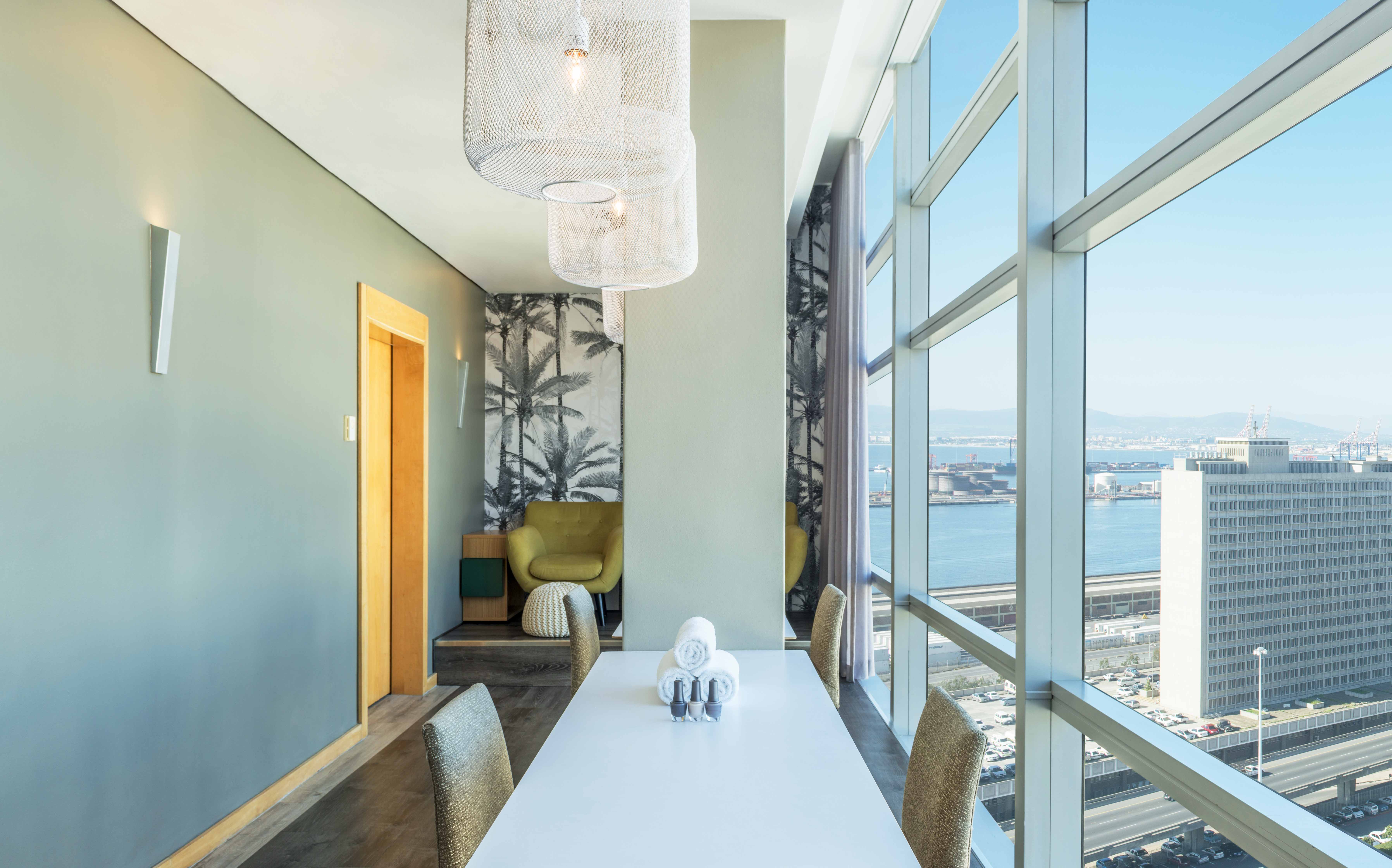 It's that time again, the time for soft Gorgeous feet and youthful bright Hands. Summer limited edition from Spalicious - Pedicure and manicure with a new delicious scent that will leave you in a summer kind of mood and most importantly leave your hands and feet ready for open shoes and all the summer activities we love so much.
Book a limited edition Pedicure and Manicure and a get a complimentary Self-heating, anti-ageing & hydrating hand and foot mask added to your Mani and Pedi valued at R200.
R750 / 2 Hours *Available for bookings from 8 - 31 October 2017 only*
BABOR Beauty Inspired by a Rose
Book any BABOR Facial and purchase BABOR product/s with combined value of R1500!
Receive a FREE box of limited edition MASTERPIECE ampoules (7 ampoules per box) worth R800 absolutely free!
The Art of Precision Skin Care.