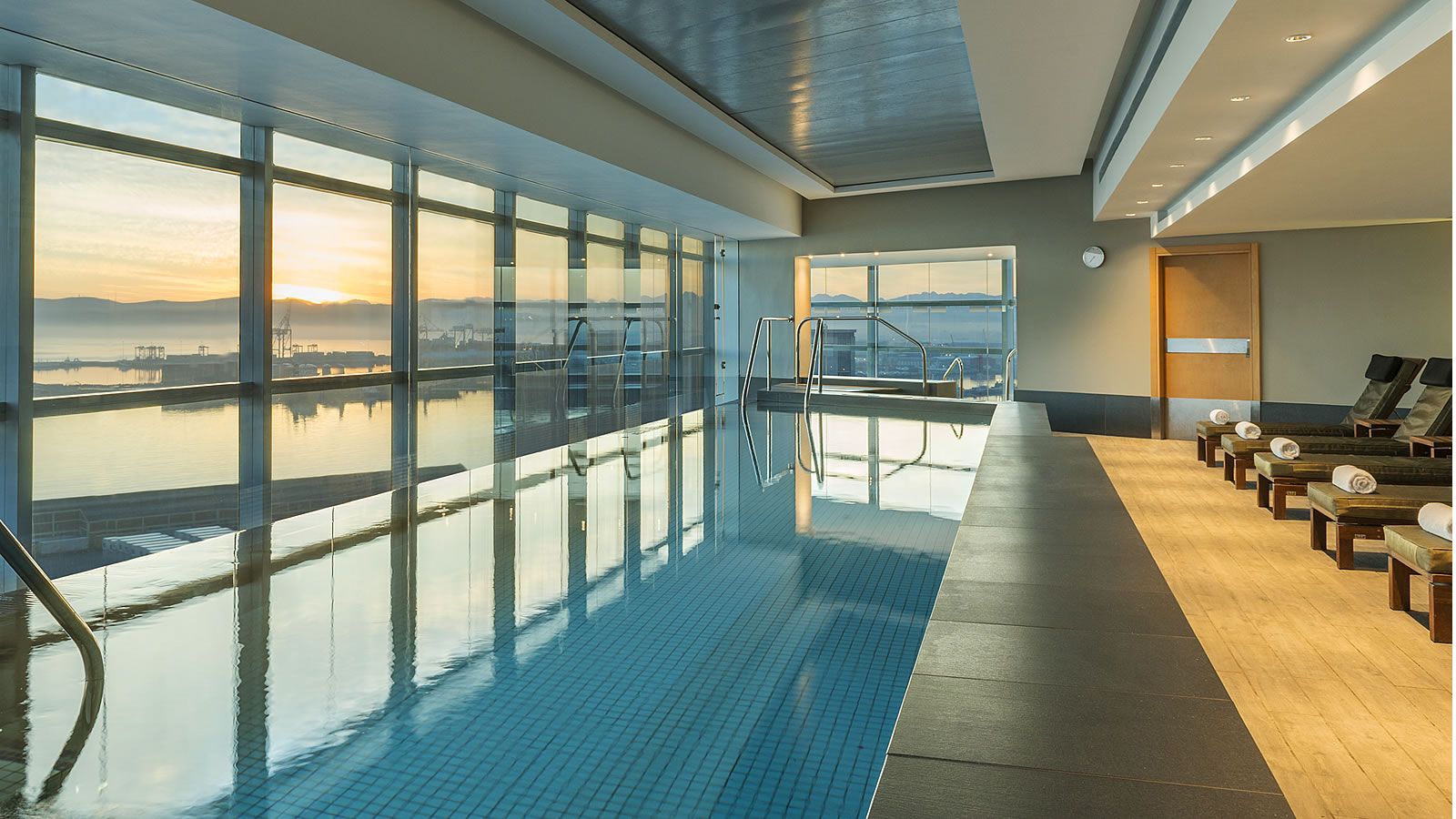 Heavenly Spa swimming pool overlooking Cape Town foreshore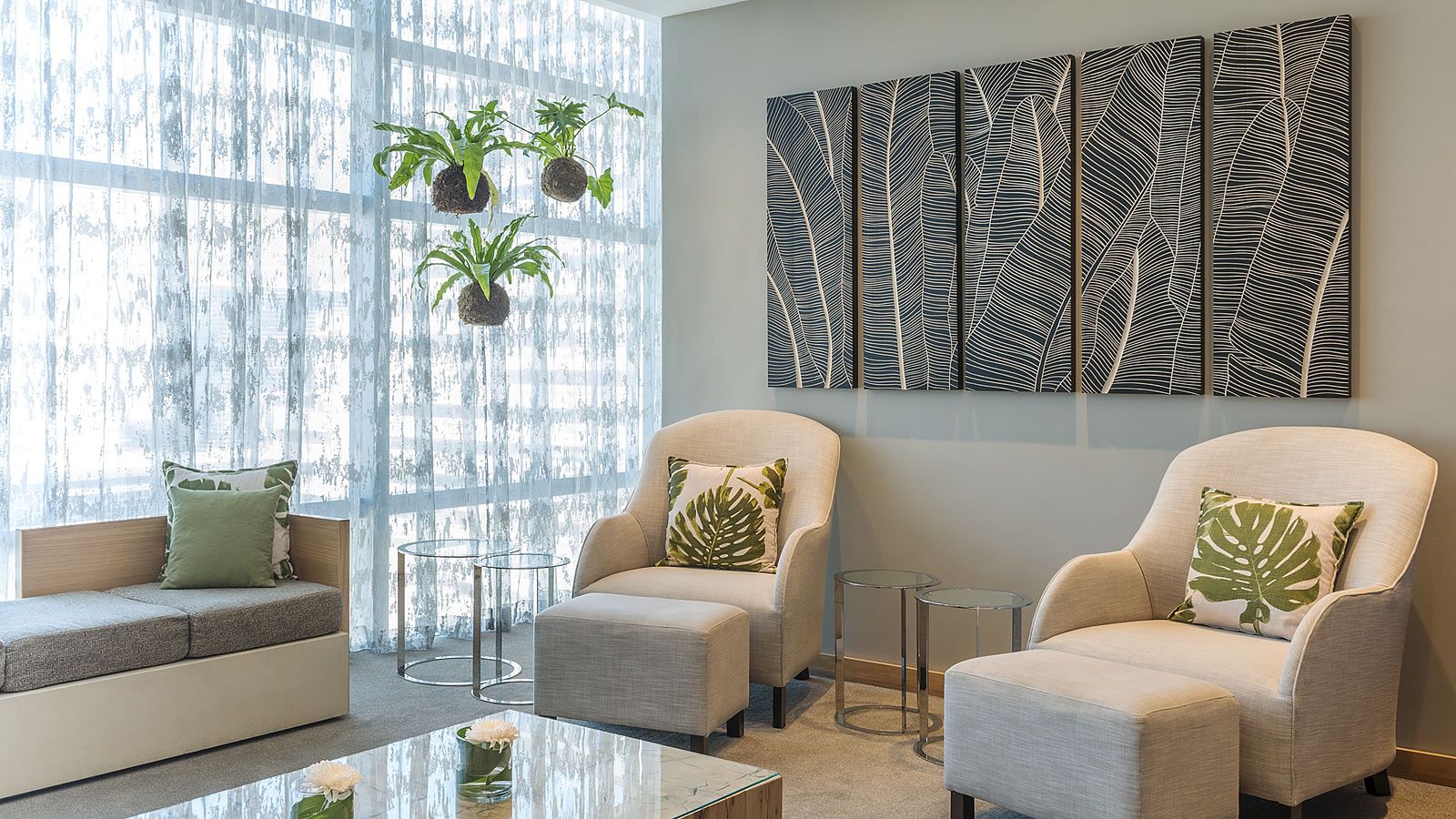 Heavenly Spa Lounge and Relax Area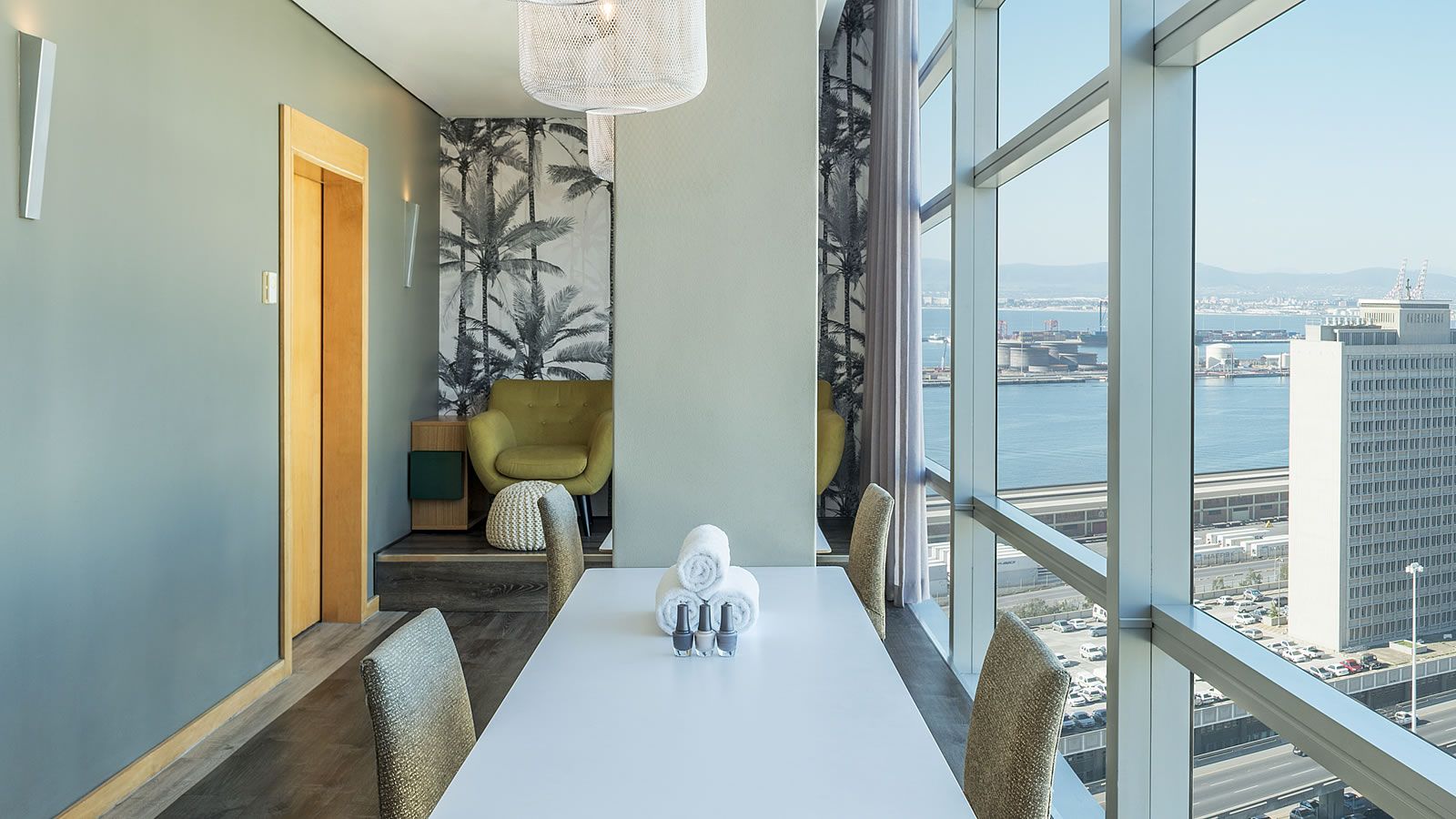 Heavenly Spa Nail and Treatment Room
Heavenly Spa Reception Desk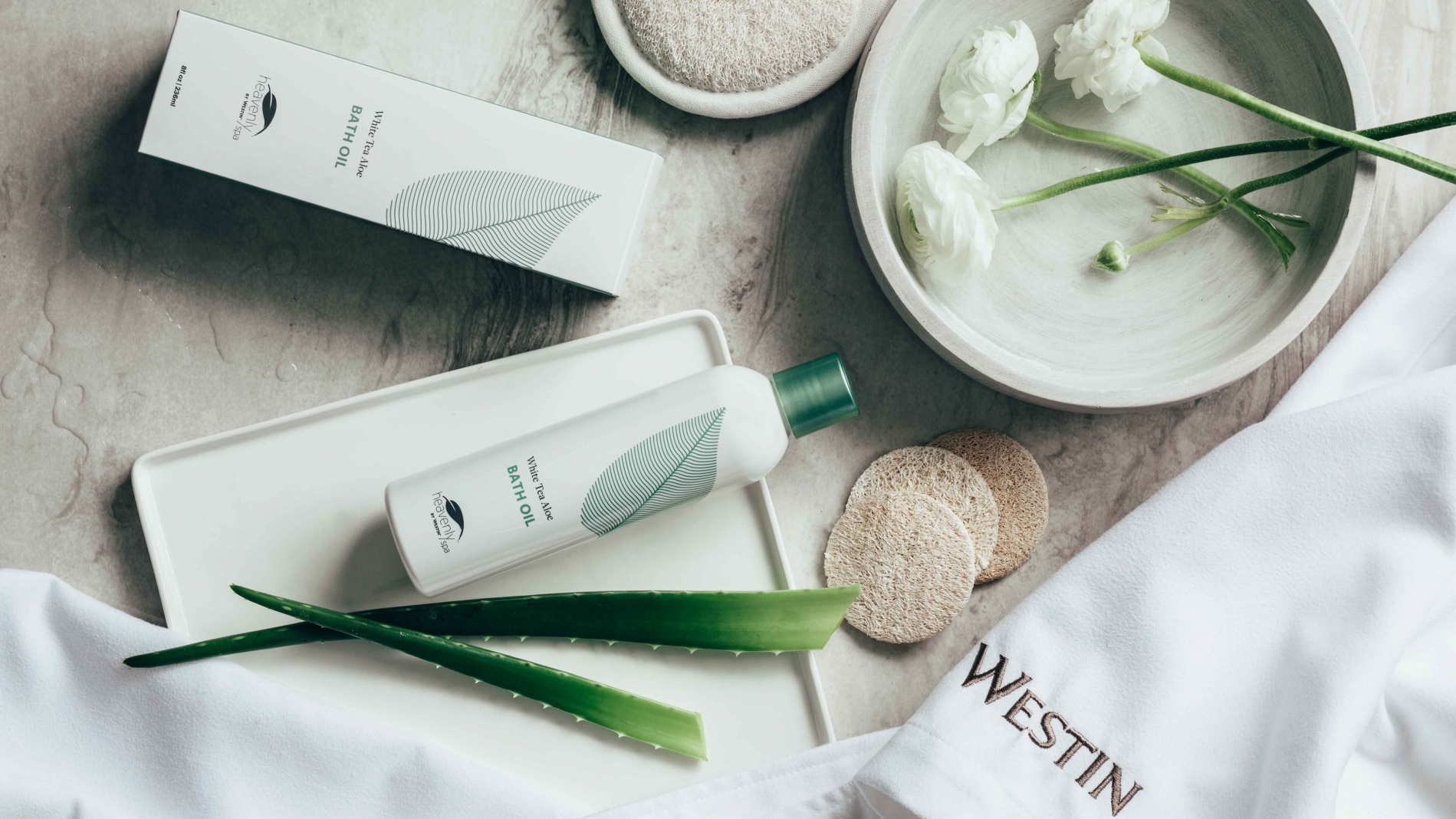 Spa Treatment items including salts and massage oils
AWAKEN YOUR SENSES
Our award winning Spa on the 19th floor at The Westin Cape Town offers a balance between outer skin and inner being. Our signature spa experiences offer the promise of treatments that are both unique and luxurious creating the perfect symmetry of luxury and well-being. Balance is restored with a healing touch.
From therapeutic massages to cleansing facials and invigorating body treatments, each element of your spa visit is designed to stimulate the senses and nourish both body and mind.
Featuring 15 treatment rooms including couple treatment rooms and a stimulating sauna, hot tub and pool with an unbeatable view of the Cape Town Foreshore, the Heavenly Spa by Westin® ensures a variety of options for total relaxation. Choose any of our signature treatments and let our professionally trained therapists guide you on a pathway to renewal.
Revitalize and energize with these Special Offers from the Heavenly Spa by Westin ®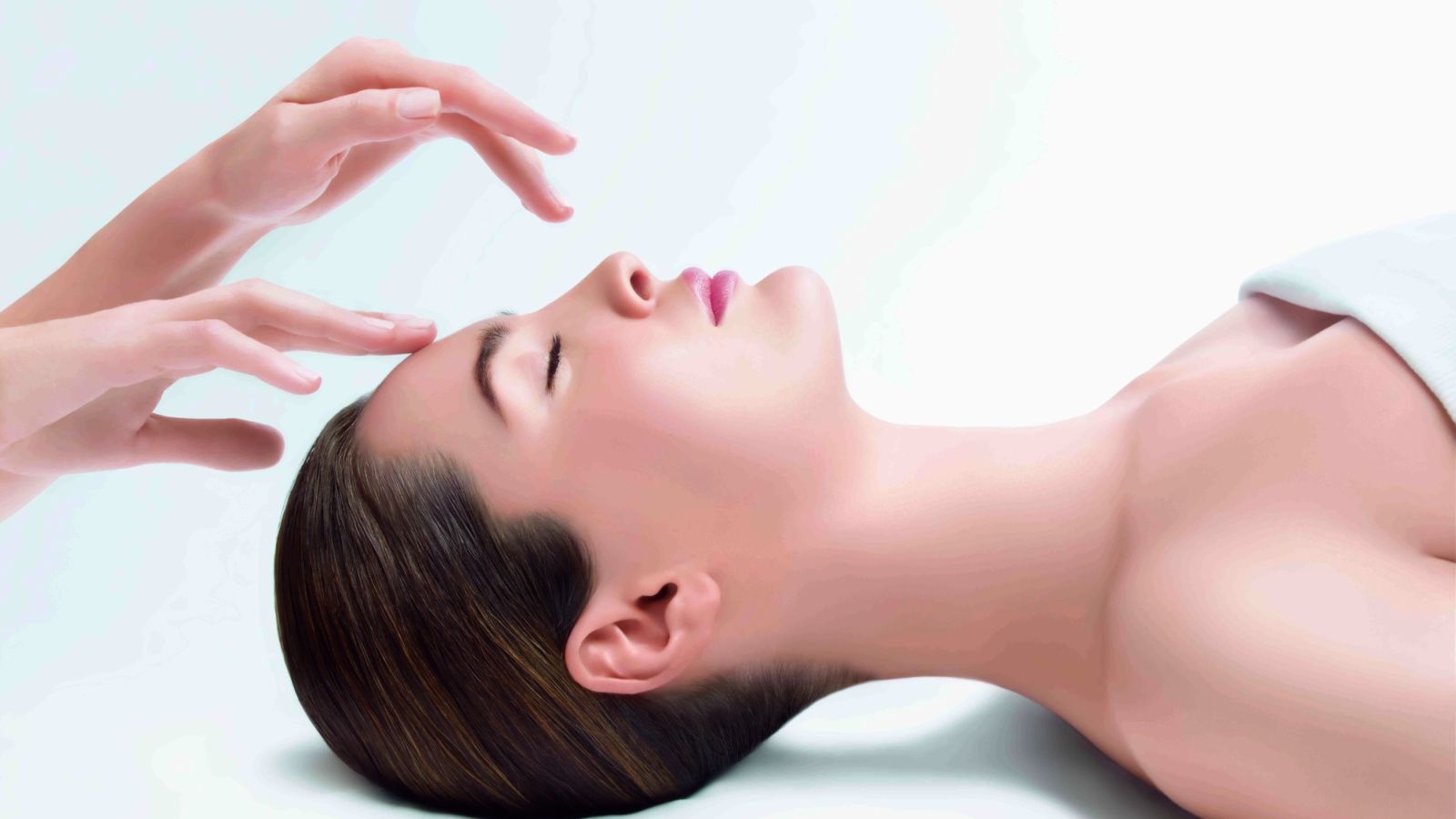 SUMMER PREP
90 MINUTES | R800.00 | SAVE R350
Personalize your own 90-minute treatment with any 3 30-minute treatments below:
Heavenly Touch Back, Neck and Shoulder Massage
Relaxing Foot Massage
Body Polish
Renewal Ritual
Babor booster facial
*Valid for bookings in December 2017 only*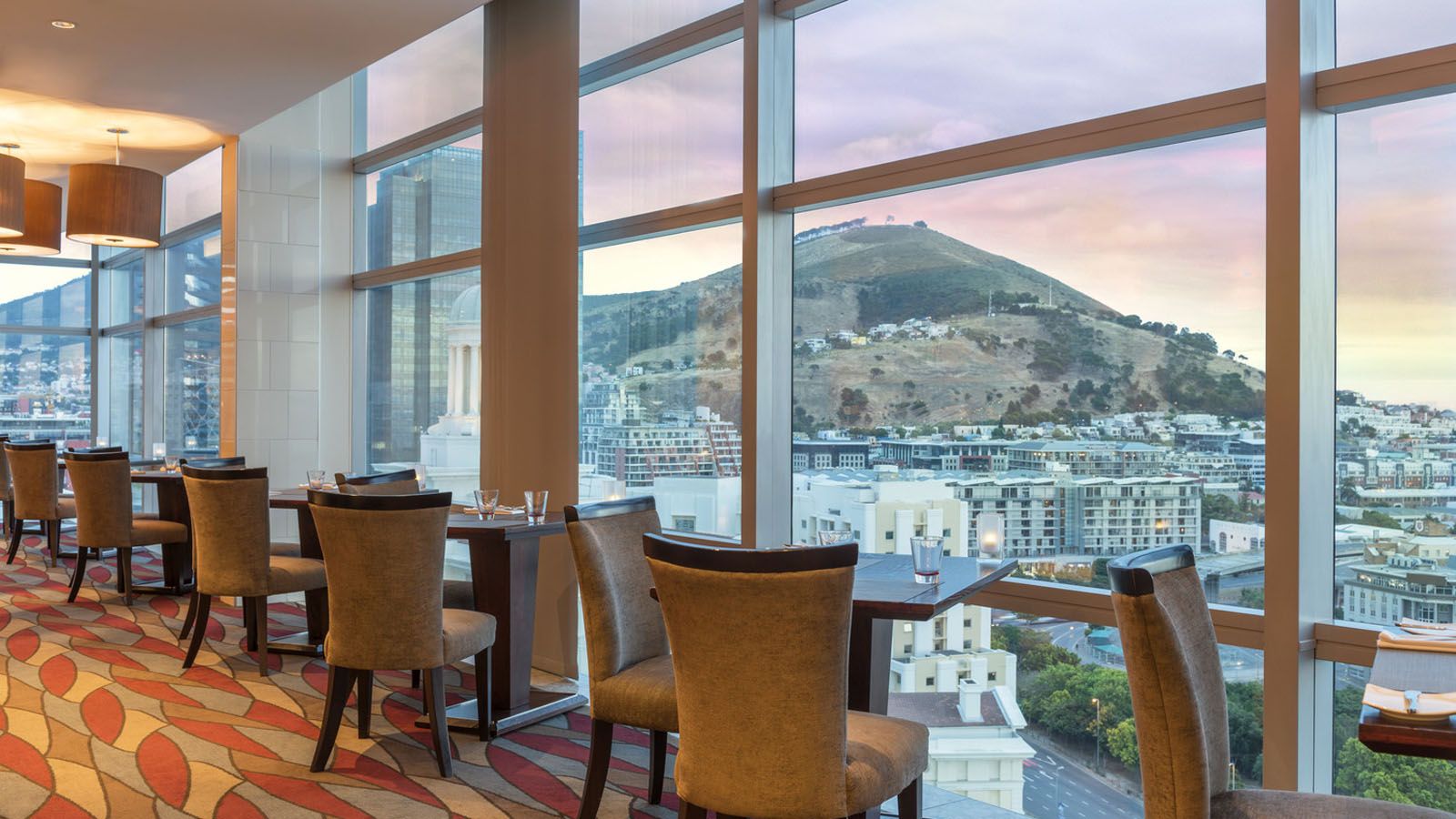 HEAVENLY TREATS (DINNER AND SPA PACKAGE)
For the perfect evening out, feed your body with a Heavenly Dinner and Spa experience. The panoramic views, decadent menu selection and relaxing spa treatments will leave you feeling completely rejuvenated.
Three-course dinner in ON19 Restaurant and nourish your soul with one 45 minute treatment each at our Heavenly Spa
R1650 for 2 Persons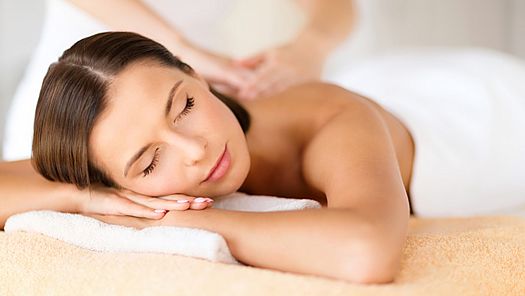 NOURISH PACKAGE
2 HOURS | R1000.00 | SAVE R300
A hydrating selection of silky textured fusion oils allows you to choose your destinationwhile enjoying the journey through the essence of Africa.
The oils can be used neat on the skin or alternatively be added to a running bath while promising to coat the skin in a protective, soothing envelopment. Essential oils are purposefully grouped to achieve
various psychological effects while the skin benefits from the healing powers of the Marula tree.
Marula and Sandal Wood Body Scrub 30 minutes
Nourishing 90 minute Full Body Massage
(Choose any of the 5 oils from our Theranaka Range to enjoy your Treatment)
*Available for bookings in December 2017 only*
Monday

9:00 AM - 9:00 PM

Tuesday

9:00 AM - 9:00 PM

Wednesday

9:00 AM - 9:00 PM

Thursday

9:00 AM - 9:00 PM

Friday

9:00 AM - 9:00 PM

Saturday

9:00 AM - 9:00 PM

Sunday

9:00 AM - 9:00 PM